Dr. Raffi Megerian
Medical Director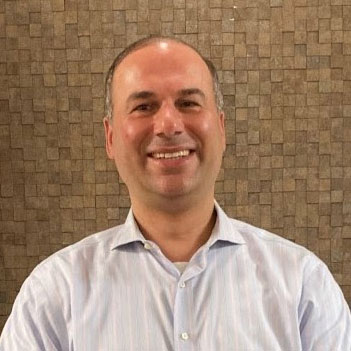 A geriatric medicine specialist, Dr. Megerian is affiliated with Main Line HealthCare Adult Medicine at Shannondell, as well Lankenau Medical Center and Paoli Hospital.
Dr. Shusman
Attending Physician
Dr. Hamid
Attending Physician
Gerald A. Meis, D.O., F.C.C.P.
Pulmonologist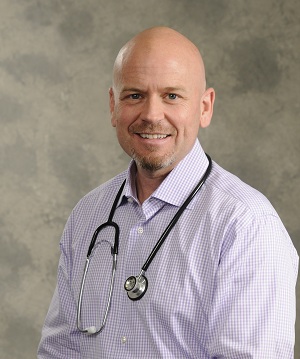 Dr. Gerald Meis graduated from Philadelphia College of Osteopathic Medicine in 1990, after completing his undergraduate study at Villanova University in 1986. His Internship and Residency were both done at Osteopathic Medical Center of Philadelphia. After completion of his fellowship at Hahnemann University in Philadelphia, PA in 1995, Dr. Meis joined Suburban Pulmonary Medicine where he continues to care for patients.
Dr. Meis has established himself as a leader in pulmonary disease, occupational lung disease and critical care. He is board certified in Internal Medicine, Pulmonary Medicine, and Critical Care Medicine.
He is a fellow and active member of American College of Chest Physicians, as well as American Thoracic Association, American College of Osteopathic Internists, American Osteopathic Association. Pennsylvania Osteopathic Medical Association, Delaware County Medical Society, and the National Board of Osteopathic Medical Examiners.
Dr. Meis is currently on staff at Taylor Hospital in Ridley Park, PA and is the Director of Pulmonary Medicine. He is also on staff at Crozer Chester Medical Center, Springfield Division. Kindred Hospital, Havertown, PA where he is the Medical Director, and Prospect Park Nursing and Rehabilitation Facility where he is the Director of Pulmonary Medicine.
In his spare time, Dr. Meis enjoys golfing, traveling, enjoying various sporting events with his three boys and vacationing with his family at the New Jersey shore.